Meet the best version of you.
EXECUTIVE & TEAM COACHING
Executive coaching
I work one on one with clients to help them expand their ideas of what's possible, both personally and professionally. We'll work together to develop a detailed action plan for achieving new levels of performance and happiness.
Sessions are either weekly or bi-weekly by phone or video conference.
TEAM coaching
I hold coaching "office hours" on-site for your team or select individuals. Contact me below to customize a program for your team.

Katharine Agostino is an executive coach in Silicon Valley. Her clients include founders and executives from both start ups and larger technology companies.
Katharine has been a business development executive at a venture-backed startup, a national sales manager in the publishing industry, and a professional counselor in the mental health field. When not coaching, she is also a yoga instructor at Stanford University, a mom of three kids, and wife to a serial entrepreneur.
She combines her training in coaching, fitness, and psychology to help leaders achieve more professionally and personally.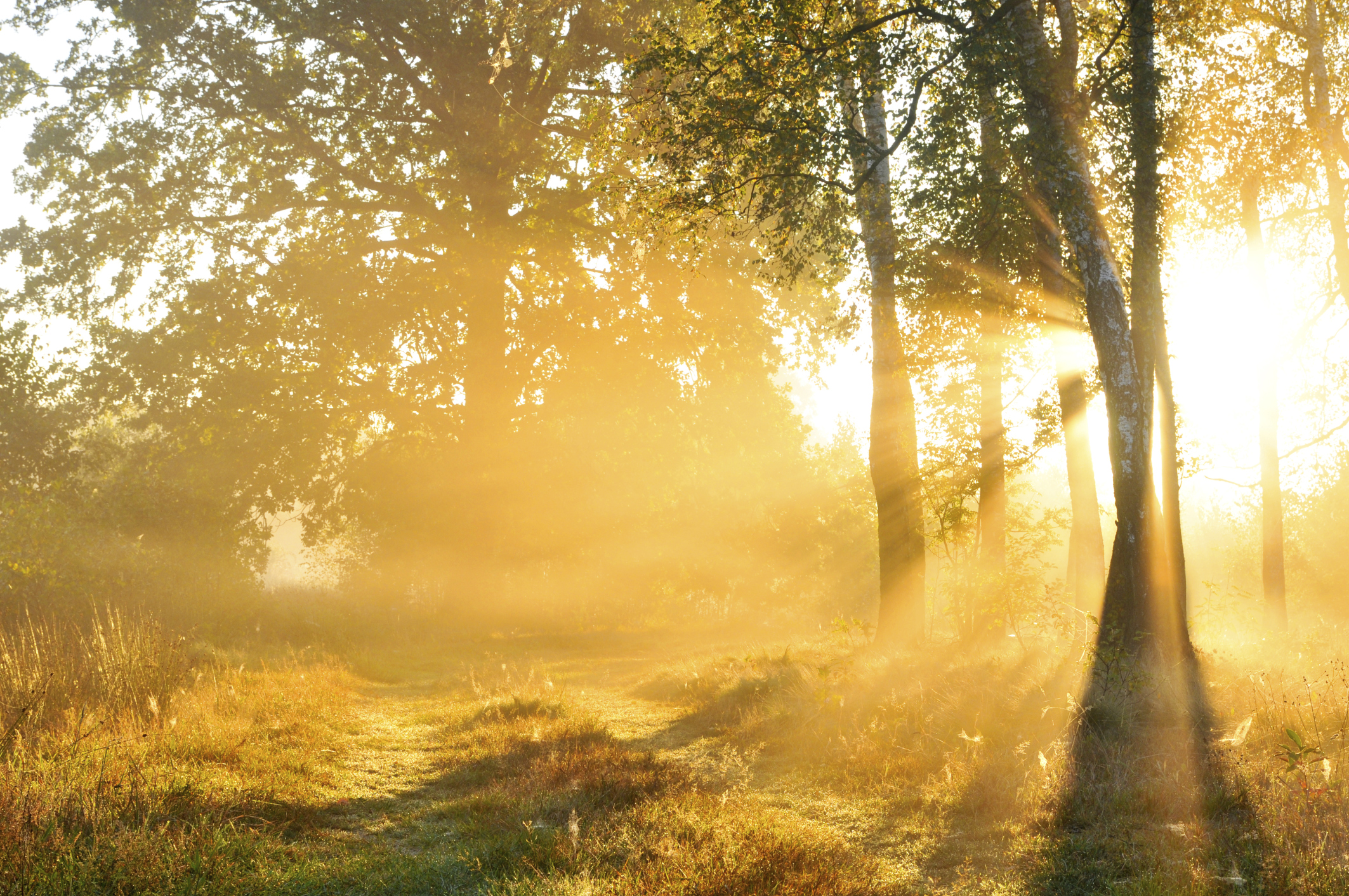 Contact
Interested in learning how coaching can you achieve your goals and improve your life?
Fill out your details below to schedule a free initial phone consultation.